About Our Nonprofit
Organization in Georgia
B.Y.R.D. House is a non profit organization that has been serving youth and families since September 1997 under the African American Task Force For Substance Abuse Prevention, Incorporated.
We began developing prevention models to help reduce risk factors associated with poverty, family dynamics, school stresses, individual and peer structure and substance abuse. In December of 2009 B.Y.R.D. House applied for its own non profit status and incorporation of B.Y.R.D. House, Behavioral Youth Resource Development, Incorporated.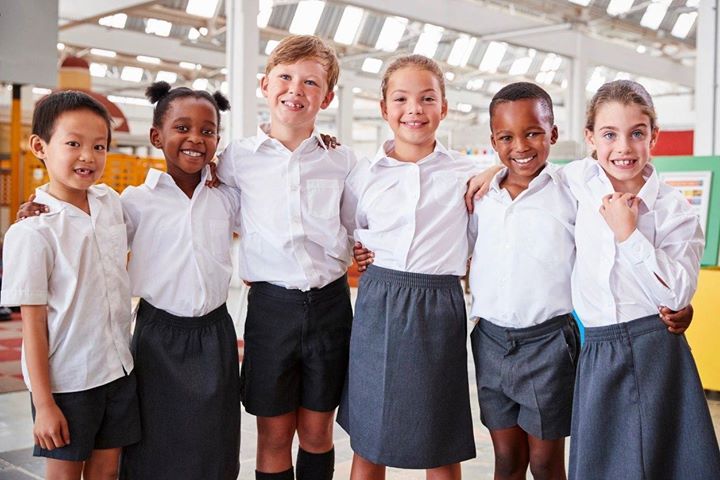 B.Y.R.D. House believes that when we provide a safe, nurturing environment for our participants, they learn how to respect themselves and others. This will reduce the likelihood of juvenile delinquency, drug abuse, truancy, and other problems and high-risk behaviors among participating youth and increase the likelihood of positive outcomes.
B.Y.R.D. House is an organization that was created to help reduce risk factors associated with poverty, family dynamics, school stresses, individual and peer structure, and substance abuse. We have appropriate strategies in place to connect these youth and their families with professionals who can provide the support and guidance necessary for positive socialization.
B.Y.R.D. House Case Management Services plan, secure, coordinate, monitor, and advocate for unified goals and services with organizations and personnel on behalf of individuals and families. Intensive Case Management services provide a coordinated, comprehensive array of services through the ongoing support of and frequent contact with a trusting, caring case manager.
Purpose: Individuals and families who receive Case Management Services access and use resources and support that build on their strengths and meet their service needs.
B.Y.R.D. House Inc. has been offering mental health services since 2009 to individuals, children, youth and families in school and community settings. Our therapeutic approach is primarily based on Cognitive Behavioral Therapy (CBT). This is one of the most used psychotherapeutic approaches for treating mental health problems. CBT online and face to face helps clients to identify, challenges, and overcome their dysfunctional thoughts emotions, and behaviors. It helps us to identify and challenge our specific problems; and, it also focuses on what is happening in our life here and now, rather than exploring what happened in the past. It teaches us to think in a different way. Clients frequently experience excessively negative thoughts that arise automatically, even in response to stimuli that might otherwise be experienced as positive. CBT helps us understand the importance of thinking and how it affects how we feel and what we do.
B.Y.R.D. House Youth Development Services engage school-age youth in a variety of social, educational, and recreational activities appropriate to their needs, interests, and abilities; promote the development of positive relationships with adults and peers; and provide a physically and emotionally safe environment for young people to spend their out-of-school time hours. Youth between the ages of five and eighteen are considered to be of "school age."
Purpose: Youth who participate in Youth Development Services gain the personal and social assets needed to support healthy development, increase well-being, and facilitate a successful transition through childhood, adolescence, and into adulthood.
Edith (Fernander) Byrd was born in Columbus, Georgia, but spent most of her childhood in California and Utah.
She graduated high school from Rio Lindo Adventist Academy in Healdsburg, California. She then received her Bachelors's degree in Science and Human Services from the University of Phoenix. She then went on to receive her masters from Argosy University in Professional Counseling and is now practicing as a licensed therapist and Executive Director of B.Y.R.D. House, a nonprofit organization located in Newnan, GA.
Edith moved back to Georgia in 2005 when her eldest daughter was beginning college in 2005 at Oakwood University in Huntsville, Alabama. Edith Byrd took a few years to then work on her Masters during this time and fell ill with Kidney failure. Since then, God has restored her health, and she is now doing what she loves the best working with children and families.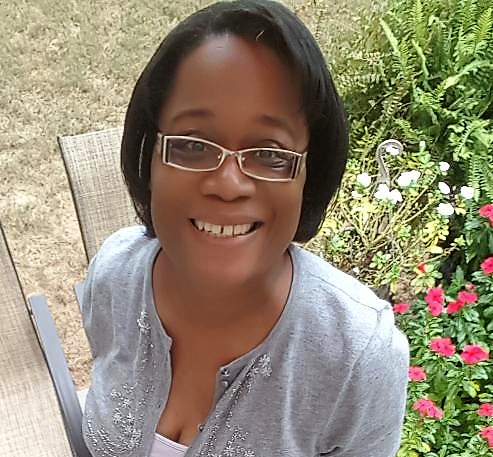 Edith has three children, Danielle, Danelle, and Timothy Byrd. If you were to ask her eldest daughter, Danielle, she would say, "my mother is very blessed and surrounded by people that love and admire her." Her latest post on Facebook says, "My mom Edith is awesome! She's been impacting the lives of young children for 30 years – hats off to you mom". For those she has served, she is known as "Mama Byrd."
Some of Edith's accomplishments are the Development of BYRD House, a residential program for teen girls in Salt Lake City, Utah. Working with the Housing Authority of Newnan in their Family Self Sufficiency Program (FSS) helping participants achieve homeownership.
Certified Counselor with National Board for Certified Counselors. Self Sufficiency Case Management Specialist and Service Coordination with Nan McKay. Who's who National Executives. 2016 Professional Leadership/ Entrepreneur Award from West Central Georgia NANBPWC Inc. To name a few. B.Y.R.D. House is now accredited with the Council on Accreditation (COA) since February 2015.
Edith's prayer is that God continues to grant her the strength to continue with her mission of teaching children, adults, and families how to love and respect themselves and live responsibly and respectfully in their communities.
Featured on Psychology Today.com
Bachelor of Science Human Services – University of Phoenix – 5/2005
Masters in Professional Counseling – Argosy University – 10/2008
LPC – Licensed Professional Counselor
NCC – National Certified Counselor
COA – Council on Accreditation 2/2015
Certified ADHD Professional
Certified Cognitive Behavioral Therapy (CBT) Professional
Certified Grief Treatment Professional
Certified Anxiety Treatment Professional
Certified Telemental Health Professional
Self Sufficiency Case Management Specialist
Self Sufficiency Service Coordination
Certified Anger Management Professional