Addressing Various
Mental Health Conditions
Outpatient Mental Health Services address mental health symptoms, diagnoses, and associated functional impairments. We help manage co-occurring health and substance use conditions that interact with and affect the mental health presentation, and provide support for psychosocial adjustments related to life cycle issues, including birth and death, trauma, aging; marriage, divorce, parenting; intergenerational conflicts, reintegration challenges for service members and veterans; and adult, child, and family relations.
Individuals who receive Outpatient Mental Health Services that target goal-directed interventions for diagnosable conditions make gains in symptom reduction, improved self-management, and restored or enhanced daily functioning.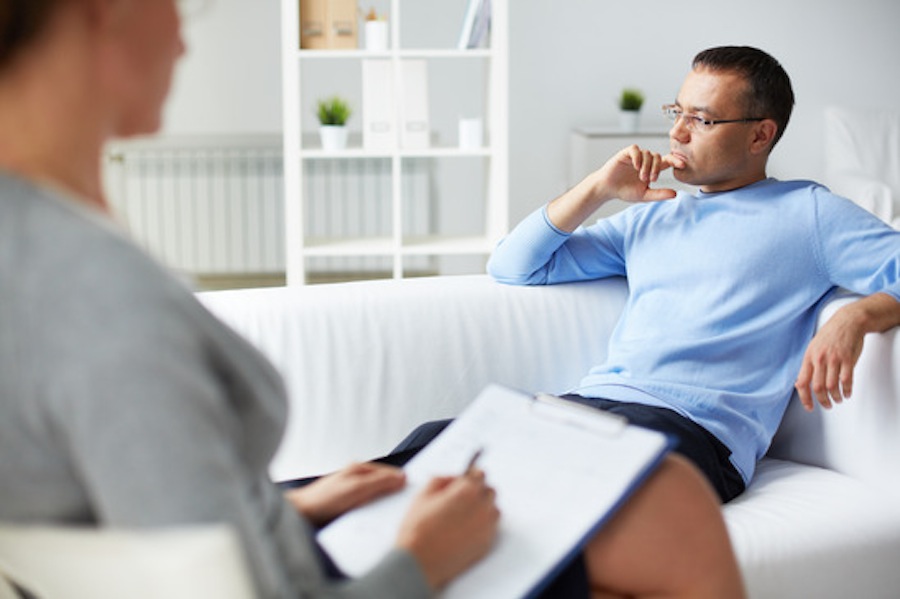 B.Y.R.D. House accepts Medicaid and other private insurances
EMOTIONAL – Coping effectively with life and creating satisfying relationships.
FINANCIAL – Satisfaction with current and future financial situations.
SOCIAL – Developing a sense of connection, belonging, and a well-developed support system.
SPIRITUAL – Expanding our purpose and meaning in life.
OCCUPATIONAL – Personal satisfaction and enrichment derived from one's work.
PHYSICAL – Recognizing the need for physical activity, diet, sleep, and nutrition.
INTELLECTUAL – Recognizing creative abilities and finding ways to expand knowledge and skills.
ENVIRONMENTAL – Good health by occupying pleasant, stimulating environments that support well being.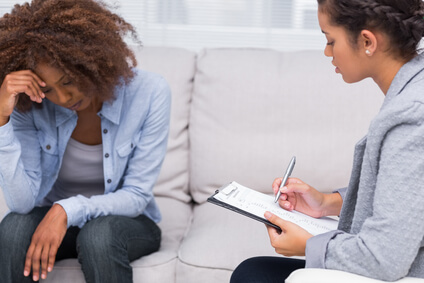 Cognitive Behavior Therapy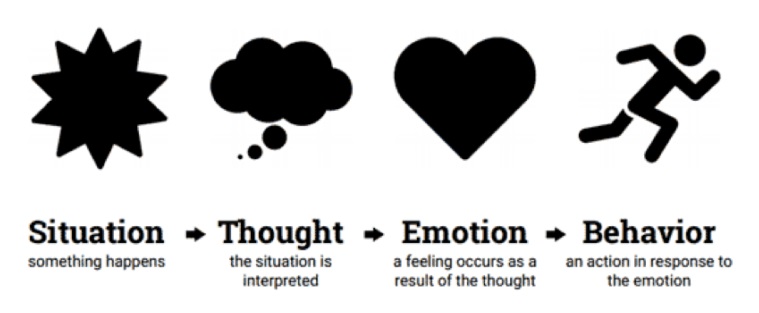 Screening and Intake
The organization's screening and intake practices ensure that individuals receive prompt and responsive access to appropriate services.
Assessment
Individuals participate in an individualized, integrated, strengths-based, family-focused, culturally responsive assessment.
Service Planning and Monitoring
Each individual or family participates in the development and ongoing review of a service plan that is the basis for delivery of appropriate services and support.
Clinical Counseling Services
Mental Health Services
Mental health services provide goal-directed, psychosocial treatment, and support.
Psychiatric and Medical Care and Support
A board-eligible psychiatrist or another qualified health practitioner is responsible for the medical aspects of mental health services. B.Y.R.D. HOUSE uses a consulting psychiatrist or a community mental health center for psychiatric consultation, provided that the organization has a formal agreement.
Medical aspects include:
Co-Occurring Mental Health and Substance Use Conditions
Individuals with co-occurring mental health and substance use conditions receive coordinated, integrated treatment to promote long enough and sufficient treatment participation to support recovery and reduce the need for hospitalization.
Case Closing
Case closing is a planned, orderly process.
Aftercare and Follow-Up
The organization and the service recipient work together to develop an aftercare plan, and follow-up occurs when possible and appropriate.
Personnel
Clinical personnel is qualified to provide counseling and mental health services.